Definitely check this out as well: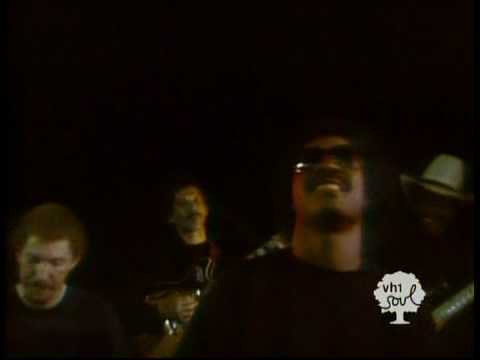 Video-Clip from the Original 1982 – "Musiquarium I"
What a song!
Thanx for supporting Stevie Wonder!
Copyright Universal Music Group All Rights Reserved
Did you see that
Don't forget to subscribe to our weekly drawings and music events – click here to lock in your chance for our weekly giveaways of music, t-shirts and other merch!