Here's an interesting find that I'm sure you're going to appreciate: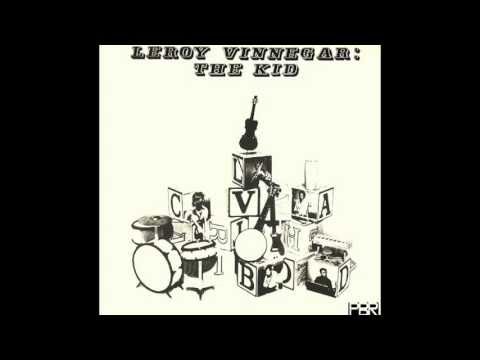 From the 1974 album The Kid.
Bass — Leroy Vinnegar
Drums — Carl Burnette*
Electric Piano [Rhodes], Synthesizer — Dwight Dickerson
Engineer [Recording] — Arnie Frager*
Engineer [Remix] — Richard Masci
Guitar, Banjo — Arnie Frager*
Percussion, Congas — Al Williams (6)
Producer — Patrick Boyle (2) (tracks: A1 to B2, B4)
Written-By — Leroy Vinnegar (tracks: A1 to B2, B4)
All right you heard it here.
Don't forget to subscribe to our weekly drawings and music events – click here to lock in your chance for our weekly giveaways of music, t-shirts and other merch!