We were searching through the internet and came up with this: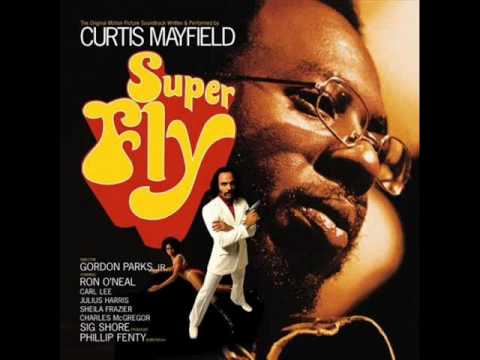 http://curtismayfield.com/
Singer, guitarist, songwriter and producer, born 3 June 1942 in Chicago, Illinois, USA, died 26 December 1999 in Roswell, Georgia, USA.
Co-founder of R&B vocal group The Impressions in the late 1950's. He left The Impressions in 1970 to embark on a solo career and founded his record label Curtom.
Mayfield is truly one of the greats, a pioneer in funk and socially aware R&B. He received the Grammy Lifetime Achievement Award in 1995.
Inducted into Rock And Roll Hall of Fame in 1999 (Performer).
Inducted into Songwriters Hall of Fame in 2000.
Did you see that
Don't forget to subscribe to our weekly drawings and music events – click here to lock in your chance for our weekly giveaways of music, t-shirts and other merch!