If you're looking for something edifying, educational and interesting, look no further: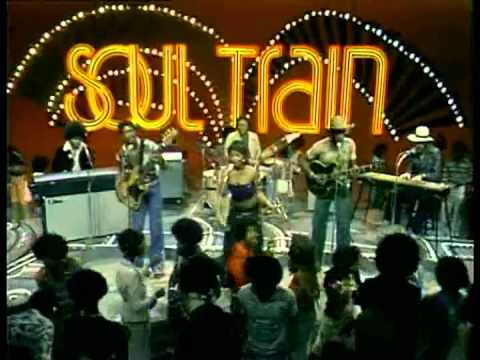 Chaka Khan (Chicago, 23 de março de 1953) é o pseudônimo da cantora norte-americana Yvette Marie Stevens.
Khan chamou atenção do mundo da música pela primeira vez como cantora, na banda funk Rufus, em meados dos anos 70. Com a ajuda de Stevie Wonder, despontou nas paradas de sucesso pop e R&B em 1974, com a canção "Tell Me Something Good".
Stay tuned
Don't forget to subscribe to our weekly drawings and music events – click here to lock in your chance for our weekly giveaways of music, t-shirts and other merch!