Have a look at this interesting item: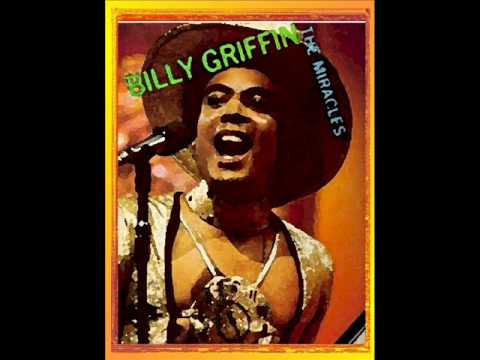 A Montage of classic photos and original artwork depicting the Miracles
featuring Billy Griffin, while the hit song " Love Machine " is
being played. Created by Diacop2000.
Right? Believe that
Don't forget to subscribe to our weekly drawings and music events – click here to lock in your chance for our weekly giveaways of music, t-shirts and other merch!