Definitely check this out as well: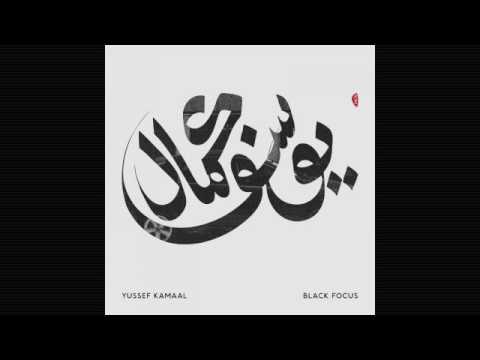 Download: http://v.blnk.fr/A1nproP7h
Subscribe here: http://bit.ly/10cXvqu
SHOP: http://brownswoodrecordings.bandcamp.com
WEBSITE http://www.brownswoodrecordings.com/
FACEBOOK http://www.facebook.com/brownswood
TWITTER http://twitter.com/brownswood
Brownswood Recordings is the independent label belonging to the DJ and broadcaster Gilles Peterson.
Right? Believe that
Don't forget to subscribe to our weekly drawings and music events – click here to lock in your chance for our weekly giveaways of music, t-shirts and other merch!