If you're looking for something edifying, educational and interesting, look no further: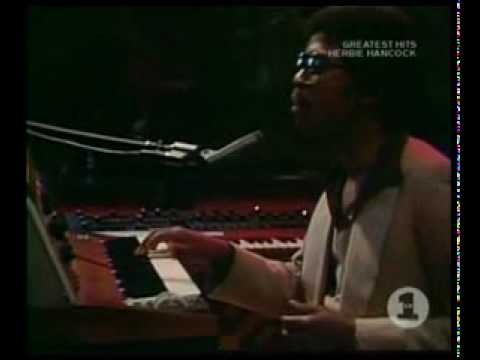 Herbie pioneered the use of the Vocoder on this classic track from his 1978 LP "Sunlight".
Bass – Byron Miller
Congas – Raul Rekow
Drums – Leon "Ndugu" Chancler*
Guitar – Wah Wah Watson* , Ray Parker Jr.
Written-By – H. Hancock* , J. Cohen* , M. Ragin*
"Copyright Disclaimer Under Section 107 of the Copyright Act 1976, allowance is made for "fair use" for purposes such as criticism, comment, news reporting, teaching, scholarship, and research. Fair use is a use permitted by copyright statute that might otherwise be infringing. Non-profit, educational or personal use tips the balance in favor of fair use."
Stay tuned for more
Don't forget to subscribe to our weekly drawings and music events – click here to lock in your chance for our weekly giveaways of music, t-shirts and other merch!