If you're looking for something edifying, educational and interesting, look no further: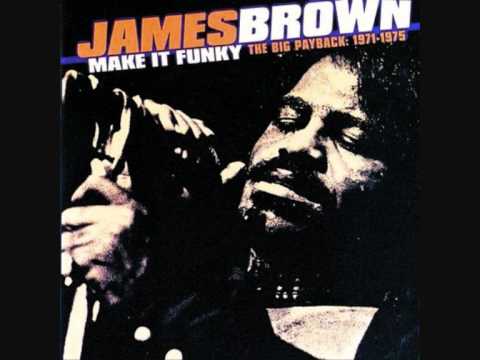 James Brown – Make It Funky
Year: 1971
Keep The Funk Alive !!
Thats great information, there's more coming tomorrow
Don't forget to subscribe to our weekly drawings and music events – click here to lock in your chance for our weekly giveaways of music, t-shirts and other merch!