Definitely check this out as well: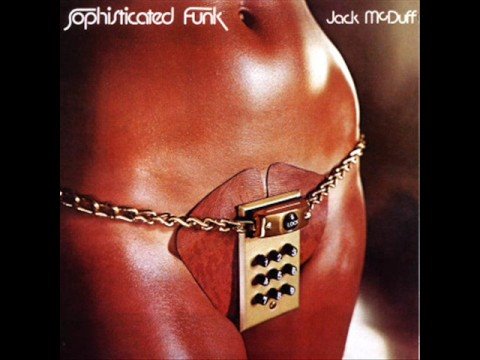 Another dream, this time it's Jack McDuff with his laidback groover 'Summer Dream', from the 1976 album 'Sophisticated Funk'. Does anyone know the code to unlock that damn thing?
Sampled by Ghostface for 'The Return Of Clyde Smith', also by Blu & Exile for 'My World Is'.
Right? Believe that
Don't forget to subscribe to our weekly drawings and music events – click here to lock in your chance for our weekly giveaways of music, t-shirts and other merch!