Check this out: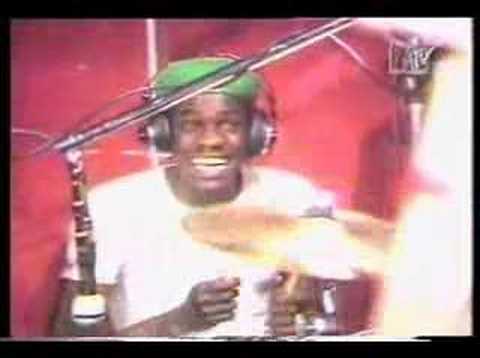 The best of funk.
The woman called Tonni Smith.
See here for more about Tonni Smith: http://www.soulwalking.co.uk/Tonni%20Smith.html
All right you heard it here.
Don't forget to subscribe to our weekly drawings and music events – click here to lock in your chance for our weekly giveaways of music, t-shirts and other merch!