This is certainly something that should pique your interest: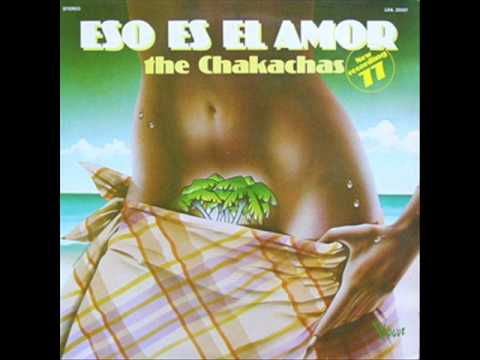 From Eso Es El Amor. 1977 on Vogue. Track written by Nico Gomez
Stay tuned
Don't forget to subscribe to our weekly drawings and music events – click here to lock in your chance for our weekly giveaways of music, t-shirts and other merch!