Have a look at this interesting item: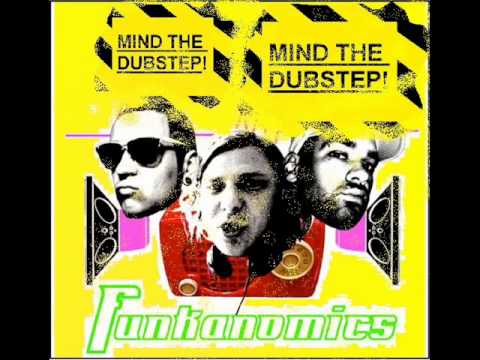 Mind The Dubsteps going slightly funky with this tune.
Don't hate. Funkanomics, support the movement.
Thats great information, there's more coming tomorrow
Don't forget to subscribe to our weekly drawings and music events – click here to lock in your chance for our weekly giveaways of music, t-shirts and other merch!