Here's an interesting find that I'm sure you're going to appreciate: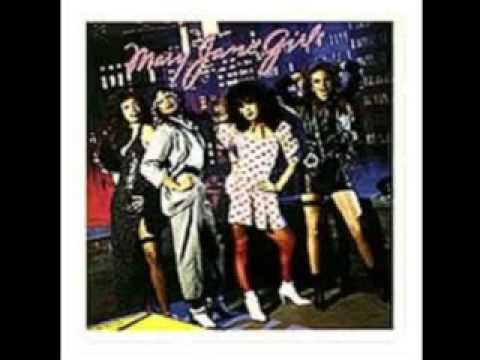 Album: – Mary Jane Girls – released 1983 on the Motown Label: –
Producer Rick James.
All right you heard it here.
Don't forget to subscribe to our weekly drawings and music events – click here to lock in your chance for our weekly giveaways of music, t-shirts and other merch!