This is certainly something that should pique your interest: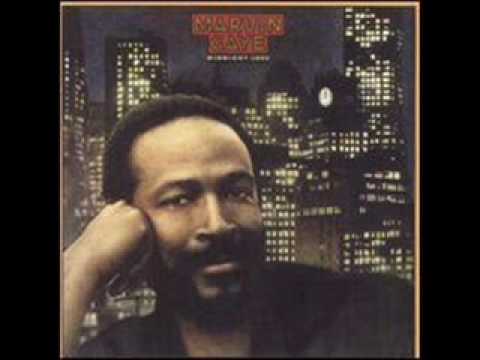 *I Don't own this song*
This version isn't here and since I have it I might as well share this beautiful song.
Update: This is the comment that was made about this version when I received it:
Includes extended instrumental
break from Side B of the original
45RPM single.
Stay tuned
Don't forget to subscribe to our weekly drawings and music events – click here to lock in your chance for our weekly giveaways of music, t-shirts and other merch!