This is certainly something that should pique your interest: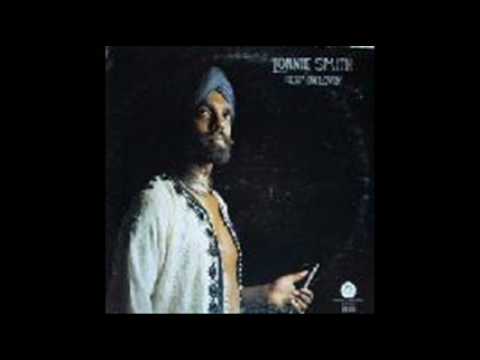 If I didn't know this track, I'd have a guess at The Crusaders but it is is fact Lonnie Smith (not to be confused with Lonnie Liston Smith) and a track called Sizzle Stick. A nice bit of smooth jazz funk from the LP Keep On Lovin' released in 1976.
Thats great information, there's more coming tomorrow
Don't forget to subscribe to our weekly drawings and music events – click here to lock in your chance for our weekly giveaways of music, t-shirts and other merch!