Have a look: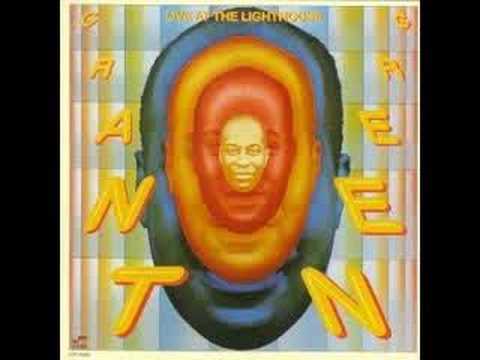 from the album "Live at the Lighthouse"
I had to edit this because of the length limit of YouTube. originally it's over 12 minutes long.
Did you see that
Don't forget to subscribe to our weekly drawings and music events – click here to lock in your chance for our weekly giveaways of music, t-shirts and other merch!