We were searching through the internet and came up with this: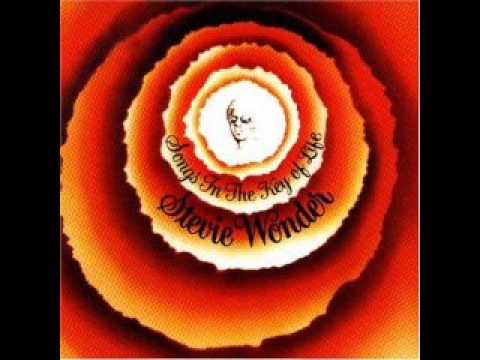 Simply the best song ever written !!
Right? Believe that
Don't forget to subscribe to our weekly drawings and music events – click here to lock in your chance for our weekly giveaways of music, t-shirts and other merch!