Definitely check this out as well: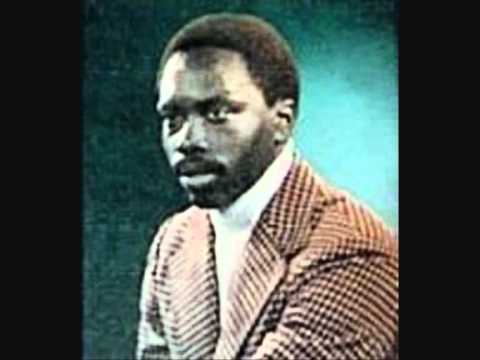 All music featured on my YT clips have been recorded from my personal record collection for the purpose of artistic appreciation. Any artist or publisher unhappy with the content please email me and I will remove.
Thats great information, there's more coming tomorrow
Don't forget to subscribe to our weekly drawings and music events – click here to lock in your chance for our weekly giveaways of music, t-shirts and other merch!