Have a listen: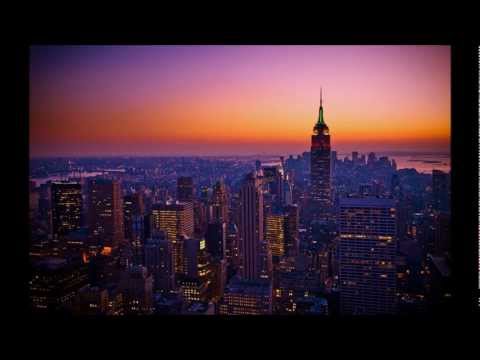 SUPPORT THE ARTIST, BUY THIS TRACK on iTunes Store :
http://itunes.apple.com/it/album/the-mood-is-good/id508578554?i=508578836
Price : 0,99 €
Album : Erotic Feelings – 30 Sexy Lounge Tracks for Passionated Moments
Label : ℗ 2011 Golden Diamond Records
Release : 30/03/2012
No Copyright infringement intended.
………………………………………………………………………………..
FaBriXuS LoUnGe MuSiC ChAnNeL (http://www.youtube.com/user/fabrixus)
is a "No Profit Channel", and for enterteiment only.
The purpose is to publicize the artists of chill-out, lounge and all the electronic music universe.
SUPPORT MUSICIANS, purchase their work through iTunes, Amazon.com, eMusic.com, etc. – DOWNLOAD TRACKS LEGALLY !!
(all rights are reserved by their respective Label recordings).
Right? Believe that
Don't forget to subscribe to our weekly drawings and music events – click here to lock in your chance for our weekly giveaways of music, t-shirts and other merch!