We were searching through the internet and came up with this: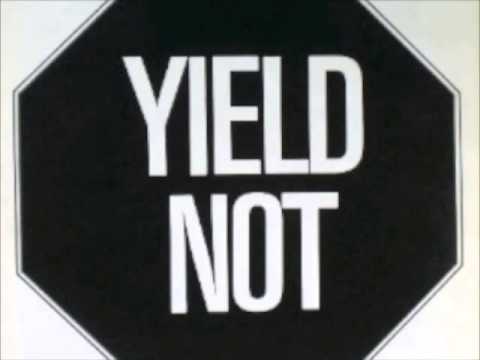 From Shelton Kilby – Yield Not 1973
http://www.discogs.com/Shelton-Kilby-Yield-Not/release/1562450
Also available on the Numero Group compilation Good God! Apocryphal Hymns
http://www.discogs.com/Various-Good-God-Apocryphal-Hymns-/master/552609
Right? Believe that
Don't forget to subscribe to our weekly drawings and music events – click here to lock in your chance for our weekly giveaways of music, t-shirts and other merch!