We were searching through the internet and came up with this: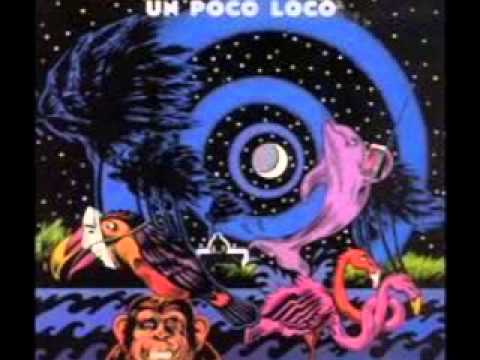 Love This Cut By George Cables!
Bobby Hutcherson-Vibes
George Cables-Fender Rhodes Piano
John Abercrombie-Guitar
Chuck Domanico-Bass
Peter Erskine-Drums
All right you heard it here.
Don't forget to subscribe to our weekly drawings and music events – click here to lock in your chance for our weekly giveaways of music, t-shirts and other merch!