Have a look: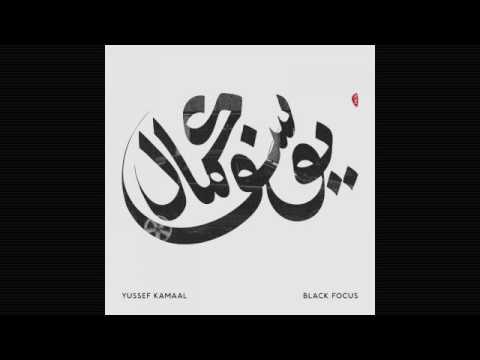 Download: http://v.blnk.fr/A1nprwP7h
Subscribe here: http://bit.ly/10cXvqu
SHOP: http://brownswoodrecordings.bandcamp.com
WEBSITE http://www.brownswoodrecordings.com/
FACEBOOK http://www.facebook.com/brownswood
TWITTER http://twitter.com/brownswood
Brownswood Recordings is the independent label belonging to the DJ and broadcaster Gilles Peterson.
All right you heard it here.
Don't forget to subscribe to our weekly drawings and music events – click here to lock in your chance for our weekly giveaways of music, t-shirts and other merch!