Check this out: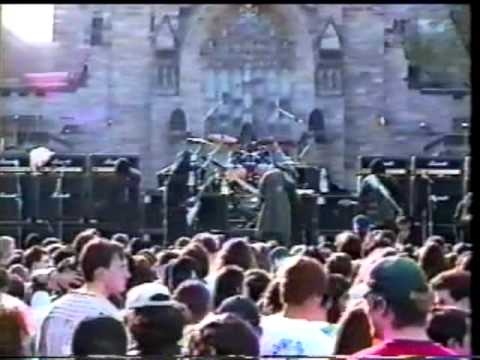 Pfunk have always put on fun shows, lots of partying on stage and in the crowd. Dancers, guests, performers, and amazing musicians all on stage at the same time.
This is a long one, but worth the watch!
www.brainphreak.net
http://www.facebook.com/bphreak
Stay tuned
Don't forget to subscribe to our weekly drawings and music events – click here to lock in your chance for our weekly giveaways of music, t-shirts and other merch!