Here's an interesting find that I'm sure you're going to appreciate: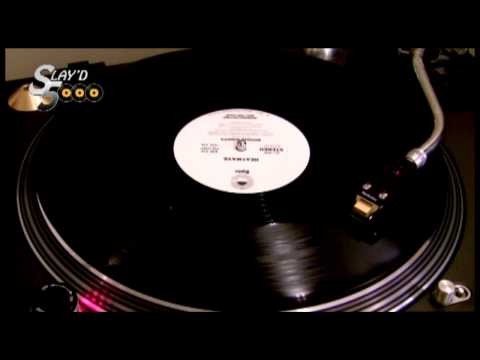 Slayd5000 presents… Heatwave – Boogie Nights (Promo 12″)
N-joi! & subscribe to my channel. Positive comments are always welcome.
More to come.
This is an interesting find
Don't forget to subscribe to our weekly drawings and music events – click here to lock in your chance for our weekly giveaways of music, t-shirts and other merch!