Have a look: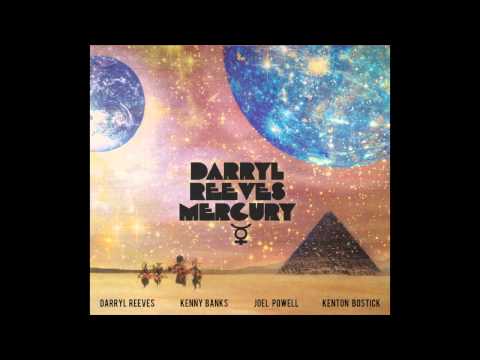 New Album Available
http://darrylreeves.bandcamp.com/album/mercury
Facebook
http://facebook.com/darrylreevesmusic
Twitter
Tweets by darrylreeves
Official Site
http://www.darrylreeves.com
Darryl Reeves – Mercury – 2012
————————————————-
About Darryl
Hailing from Atlanta, GA, Darryl Reeves is a saxophonist that effortlessly merges the lines between funk, soul & hip-hop, expressed from a platform rooted in jazz. Growing up in a musical family, Reeves attended the Northwestern Performing & Visual Arts Center in Miami. Moved by hip-hop samples originating from jazz, Reeves was led to being influenced by greats such as Charlie Parker and John Coltrane. Reeves studied music at Jackson State University. He subsequently completed his Masters of Music at the University of New Orleans, where he studied with Terence Blanchard and performed on the scene with Delfeayo Marsalis. In 2004, Reeves released the funky and playful Diary of a Bandstand, to ample acclaim. It featured Robert Glasper, Russell Gunn & Quamon Fowler and cemented Reeves' reputation for presenting a new outlook on the sound, style and production of jazz music. Reeves has kept a steady hand in not being limited to any specific genre. Some know him just as well for his production in hip-hop. Reeves caught Ahmir "?uestlove" Thompson's attention with his ingenious jazz-funk remixes of Jay-Z's Black Album, which was spun upon many of the drummer's dj sets. Recently in Atlanta, he has been the music director of many highly acclaimed live sets with Aishah Rashied Hyman's Spreadlove and DJ Kemit. He has performed and recorded with notable artists including Roy Ayers, The O'Jays, Frank McComb, Angie Stone, Kirk Whalum, Jill Scott, Phonte, Toku, Janelle Monae, Young Jeezy, B.O.B. and T-Pain.
Thats great information, there's more coming tomorrow
Don't forget to subscribe to our weekly drawings and music events – click here to lock in your chance for our weekly giveaways of music, t-shirts and other merch!