Have a look: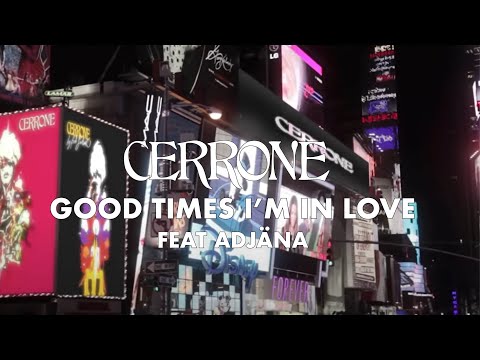 Cerrone's new video !
Cerrone – Good Times I'm In Love (feat. Adjäna)
Out June 21st
Thats great information, there's more coming tomorrow
Don't forget to subscribe to our weekly drawings and music events – click here to lock in your chance for our weekly giveaways of music, t-shirts and other merch!