Have a look at this interesting item: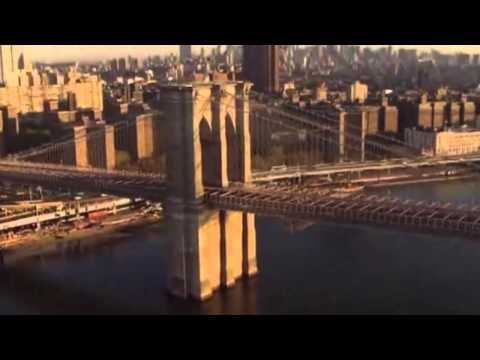 The Huge tune from the beloved duet Ashford & Simpson.
Released back in 1977 from Warner.
Stay tuned
Don't forget to subscribe to our weekly drawings and music events – click here to lock in your chance for our weekly giveaways of music, t-shirts and other merch!