Have a listen: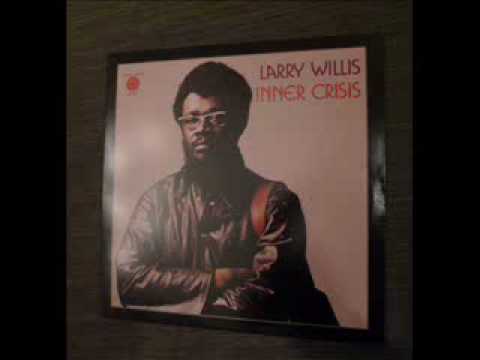 Off the Album "Inner Crisis". One of my all time favourites. Available again on CD.
Thats great information, there's more coming tomorrow
Don't forget to subscribe to our weekly drawings and music events – click here to lock in your chance for our weekly giveaways of music, t-shirts and other merch!