Have a look at this interesting item: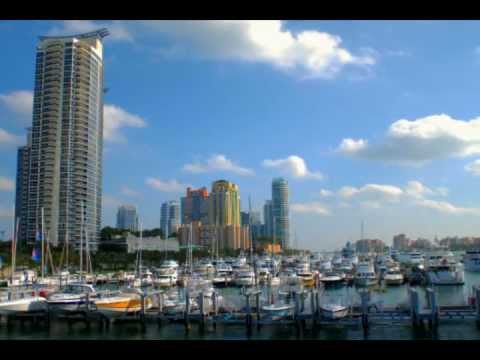 ALL UP IN IT – Official music video of chart topping smooth jazz artist Funkee Boy from the new CD "Philosoulphy". The #1 best selling smoothjazz CD worldwide on CDBaby features guest appearances from LEILA, Elan Trotman, Vincent Ingala, Robert Harris, Ru Williams, Anthony Rivera, and more!
www.funkeeboy.com
www.facebook.com/funkeeboy
All right you heard it here.
Don't forget to subscribe to our weekly drawings and music events – click here to lock in your chance for our weekly giveaways of music, t-shirts and other merch!