This is certainly something that should pique your interest: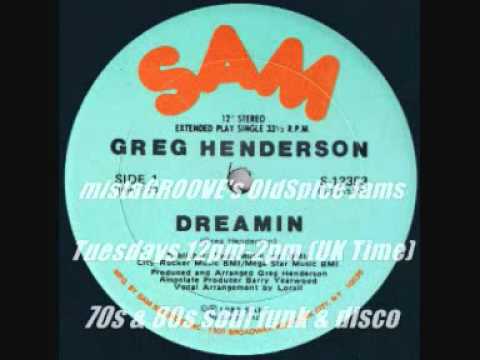 http://mistaGROOVERadio.co.uk Love old skool vibes? Check out mistaGROOVE Radio – The Station That Keeps Old Vibes Alive!
mistaGROOVE Radio is an internet radio station that broadcasts old skool vibes 24 hours a day – 7 days a week. We specialize in Soul, Funk, Jazz, Disco, Neo-Soul & Afrobeat. On Sundays we throw in some AfroFunk, Highlife, Juju & Reggae for good measure.
Did you see that
Don't forget to subscribe to our weekly drawings and music events – click here to lock in your chance for our weekly giveaways of music, t-shirts and other merch!