Have a look at this interesting item: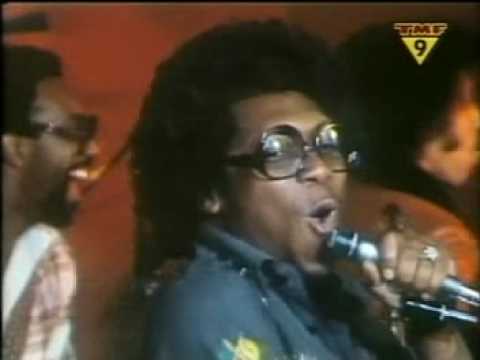 The great Lionel Richie and company from the album The Commodores released in 1977. They sure don't make music like this anymore!
This is an interesting find
Don't forget to subscribe to our weekly drawings and music events – click here to lock in your chance for our weekly giveaways of music, t-shirts and other merch!