Definitely check this out as well: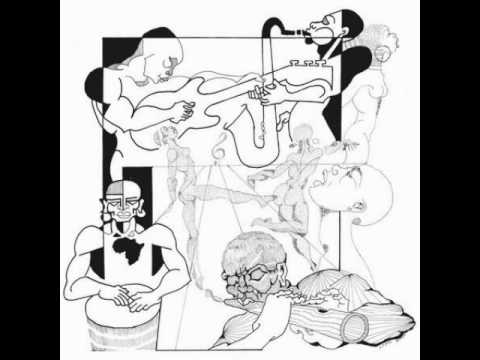 Sounds of Liberation – New Horizons I [Sounds of Liberation] 1972
Members: Byard Lancaster (alto saxophone), Khan Jamal (vibraphone), Monnette Sudler (guitar), Billy Mills (bass), Dwight James (drums), Rashid Salim (conga), Omar Hill (percussion)
Fronted by alto maestro Byard Lancaster, this eponymous 1972 recording from the Philadelphian spiritual jazz/funk ensemble marks another wonderful release from Porter Records. This reissue has been transferred and remastered from the original audio tapes and the LP edition (limited to just 500 copies) comes supplied with a coupon for a free digital download of the album. "Formed in the early 70s, the Sounds of Liberation was a group of Philadelphia musicians made up of Byard Lancaster, Khan Jamal, Monnette Sudler, Omar Hill, Dwight James, Rashid Salim and Billy Mills. The Sounds of Liberation mixed jazz, funk, free jazz and spiritual jazz into a harmonious celebration of sound. With their infectious music they even found themselves playing long side Kool and the Gang at the 6th Annual Miss Black America pageant. An incredibly rare record reissued for the first time on CD and limited edition LP."
Stay tuned for more
Don't forget to subscribe to our weekly drawings and music events – click here to lock in your chance for our weekly giveaways of music, t-shirts and other merch!