Here's an interesting find that I'm sure you're going to appreciate: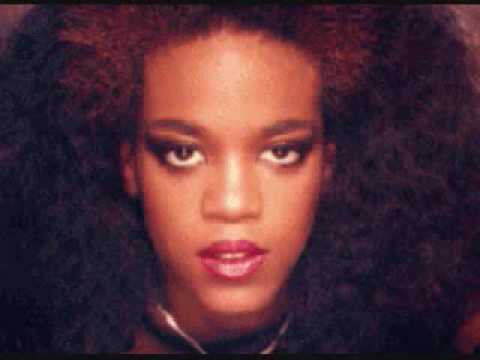 Evelyn Champagne King Love Come Down sound recording administered by SME
I'm glad you enjoyed the video. It's a pleasure to see Krishna's love come down via the Hare Krishna maha mantra. http://www.krishna.com/info/hare-krishna-mantra
Did you see that
Don't forget to subscribe to our weekly drawings and music events – click here to lock in your chance for our weekly giveaways of music, t-shirts and other merch!