Have a look at this interesting item: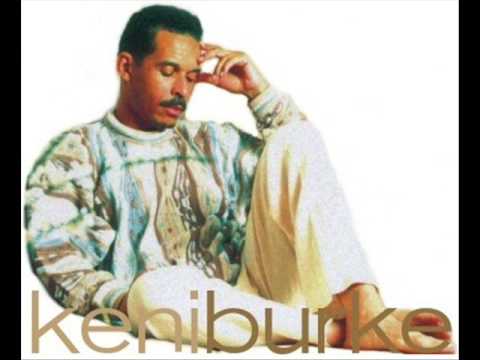 Keni Burke – Risin To The Top
a nice, lounge/jazzy song for the winter evenings….chill out, relax and listen…
post a comment, add a rating…
Thnx!
All right you heard it here.
Don't forget to subscribe to our weekly drawings and music events – click here to lock in your chance for our weekly giveaways of music, t-shirts and other merch!