Have a look at this interesting item: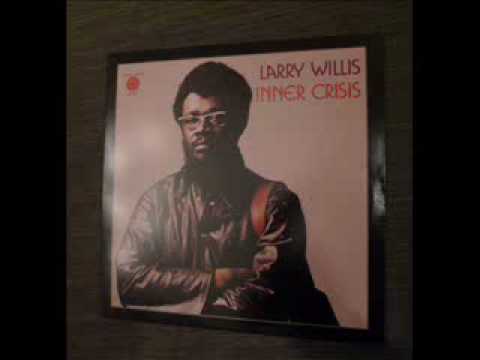 Off the Album "Inner Crisis". One of my all time favourites. Available again on CD.
Did you see that
Don't forget to subscribe to our weekly drawings and music events – click here to lock in your chance for our weekly giveaways of music, t-shirts and other merch!