This is certainly something that should pique your interest: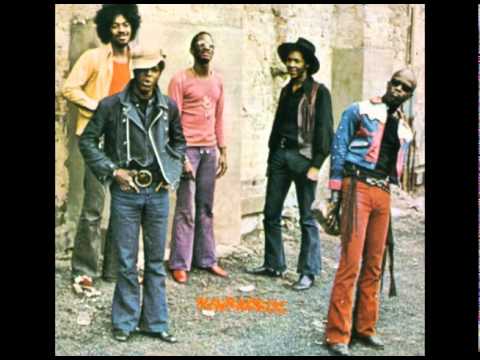 Taken from the "Toys" compilation. Westbound UK 2008. This is a rework of a song by the same title originally performed by George Clinton's The Parliaments.
Bernie Worrell and Eddie Hazel at their finest.
Right? Believe that
Don't forget to subscribe to our weekly drawings and music events – click here to lock in your chance for our weekly giveaways of music, t-shirts and other merch!