Have a look at this interesting item: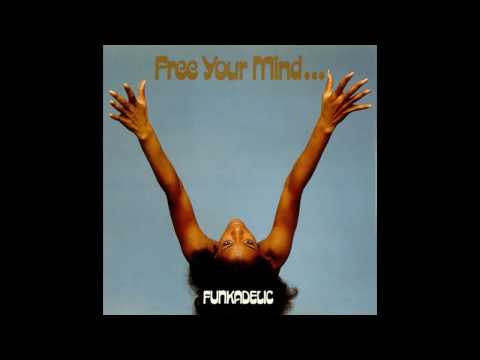 From their sophomore LP "Free Your Mind… And Your Ass Will Follow", 1970. The first three Funkadelic LPs outshine almost everything else in the history of recorded music. Featuring the classic/legendary line-up of Eddie Hazel, Tawl Ross, Billy "Bass" Nelson, Tiki Fulwood, Bernie Worrell and George Clinton. Buy or die!
This is an interesting find
Don't forget to subscribe to our weekly drawings and music events – click here to lock in your chance for our weekly giveaways of music, t-shirts and other merch!