Have a look at this interesting item: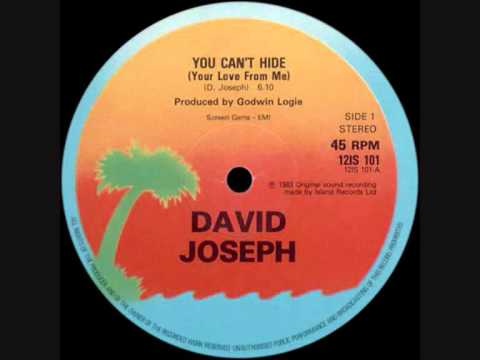 David Joseph – You Cant Hide (Your Love From Me) 1983 on Island Records. Funk/ Soul
Right? Believe that
Don't forget to subscribe to our weekly drawings and music events – click here to lock in your chance for our weekly giveaways of music, t-shirts and other merch!