Definitely check this out as well: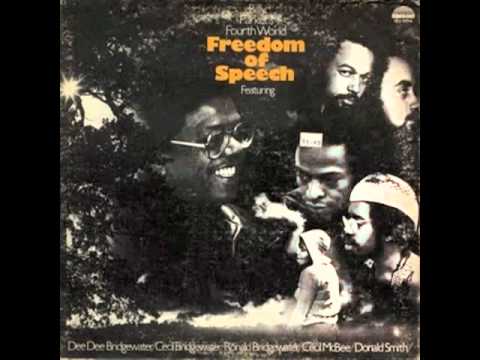 Top tune off of an equally top Strata East release. Raer! Husband and wife Cecil and Dee Dee combine wonder twin powers to amazing result. One of my favorite Strata East releases – it totally embodies all that was great about this label…
Did you see that
Don't forget to subscribe to our weekly drawings and music events – click here to lock in your chance for our weekly giveaways of music, t-shirts and other merch!