This is certainly something that should pique your interest: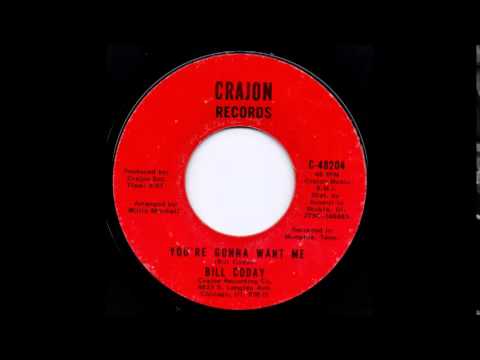 By Bill Coday
Produced by Crajon Ent.
Arranged by Willie Mitchell
Crajon Music
Recorded in Memphis, Tenn.
Crajon C48204
Right? Believe that
Don't forget to subscribe to our weekly drawings and music events – click here to lock in your chance for our weekly giveaways of music, t-shirts and other merch!